Wasa Invest has been active in real estate business in Spain for over 15 years and has been working closely with Nordic Constructions (Our Construction compnay), which started over 18 years ago.
Our strongest skill is that we are builders, we have been in the construction industry meny years and we are real estate agent, so we can offer you not only properties but also we can do building reformes and projects.
We do not recommend any houses that we ourselves could not imagine living in. If we find defects in the house, we will talk about it with our customer. Of course, we can fix them at a reasonable price if he would like to. 
From our experience, we also know the construction companies they are building good houses with high quality standart and and who do not in our areas.
We can help you from bigining looking for your perfect property in Spain until you get the keys in your hand and afterwards if desired. We will assist you with lawyer, notary, all paperwork, insurance and bank loans also.
Vesna Berzinindzi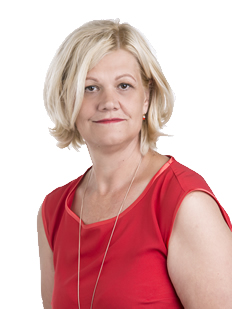 Sales Coordinator
+34 667 70 98 61
This email address is being protected from spambots. You need JavaScript enabled to view it.


Ana Belén Sánchez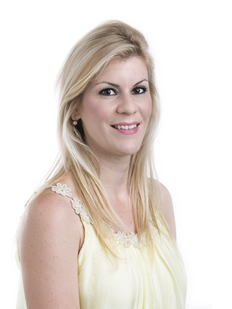 Sales
+34 615 215 017
This email address is being protected from spambots. You need JavaScript enabled to view it.

Ana Isabel Nicolás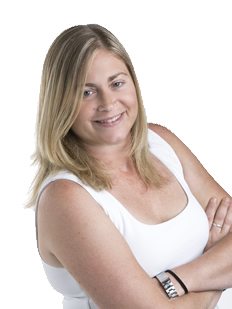 Technical Architect
+34 966 272 985
This email address is being protected from spambots. You need JavaScript enabled to view it.

Dara Saied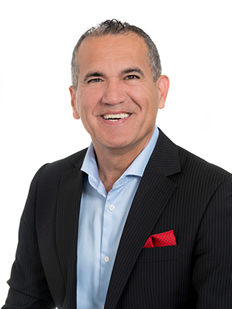 VD
+34 615 215 017
This email address is being protected from spambots. You need JavaScript enabled to view it.

Yasmín Fernández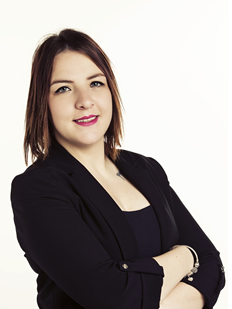 Sales
+34 664 69 85 68
This email address is being protected from spambots. You need JavaScript enabled to view it.